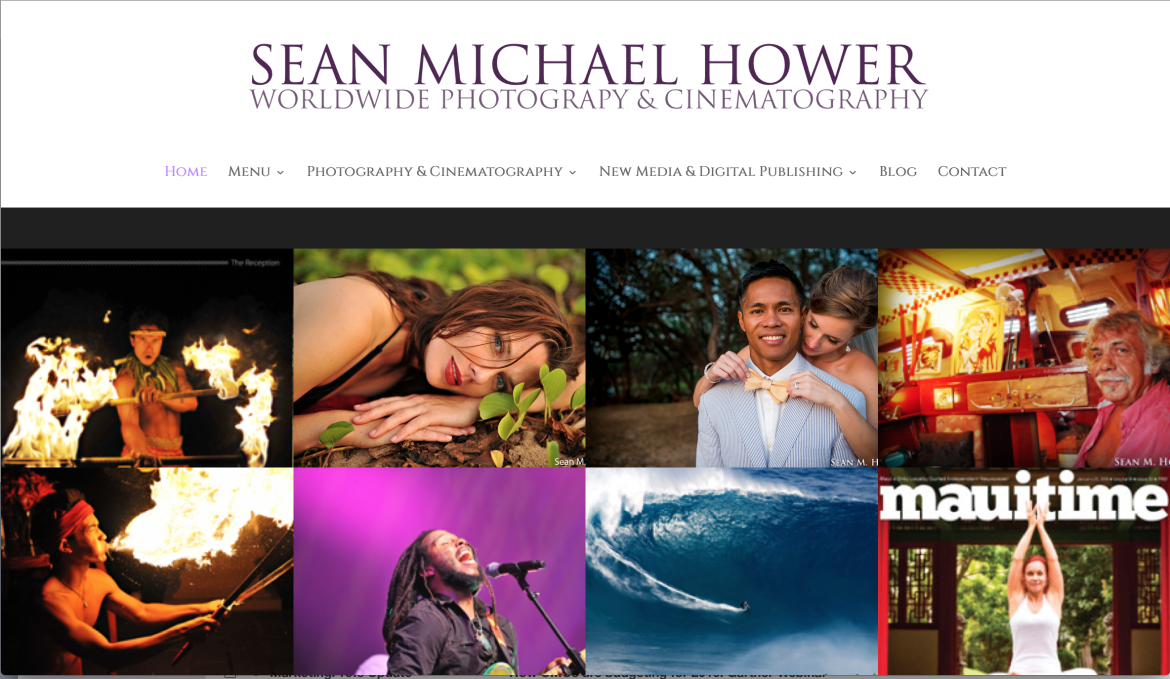 My Favorite Maui Wedding Photographer
Many of the images in my portfolio are courtesy of one of my favorite wedding photographers on Maui, Sean Michael Hower. It's not easy to truly capture the joy, love and essence that is unique to each wedding, and Sean time and again proves how gifted he is with his camera.
Visit Sean's website to see more of his work or contact him for an upcoming event.