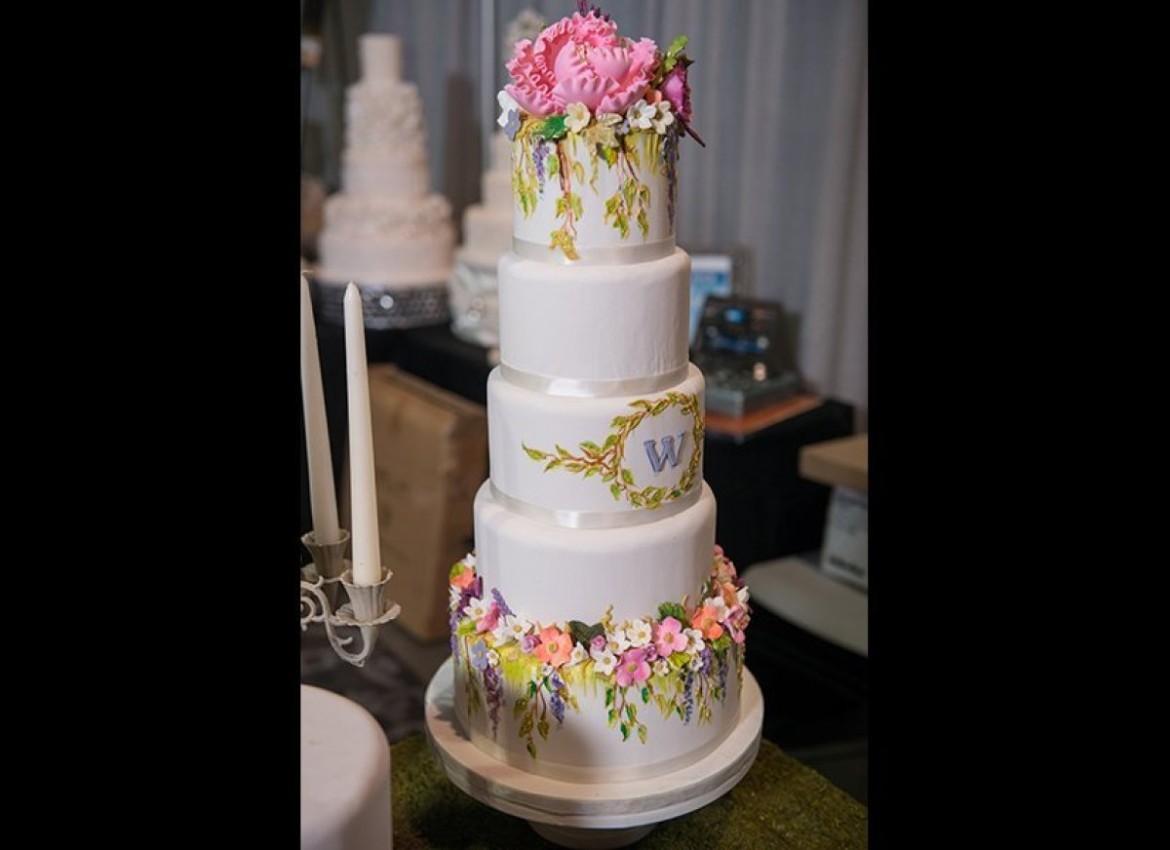 16 Wedding Trends for 2016, and 1 Amazing Cake
Loved this article by The Huffington Post, filled with beautiful photos of what is predicted to be the top trends for 2016. While not all of them might apply to a wedding in Maui, the eye candy alone is worth the time to read through this article. Plus there are lots of additional links to more unique and creative wedding ideas and a display of exceptional wedding dresses for brides.
Hope this helps inspire you! Feel free to email or leave a comment, especially if you'd like specific ideas of best hairstyles for brides on Maui. After years of living on Maui and helping brides look stunning on their wedding day, I have plenty of ideas and tips on how to look your best for a beach wedding.